Artificial Grass for General Contractors in St. Louis, MO
The team from SYNLawn St. Louis supplies high-quality artificial grass for general contractors in St. Louis, MO. Our top-notch synthetic turf products can be utilized in various projects on residential and commercial properties. They can help improve lawns and landscapes or can provide a solution to yards torn up by renovations and heavy machinery. Fortunately, our American-made, competitively priced artificial turf offers benefits for contractors as well as their clients, making it a wise investment for contracting businesses looking to perform synthetic grass installations in the St. Louis area.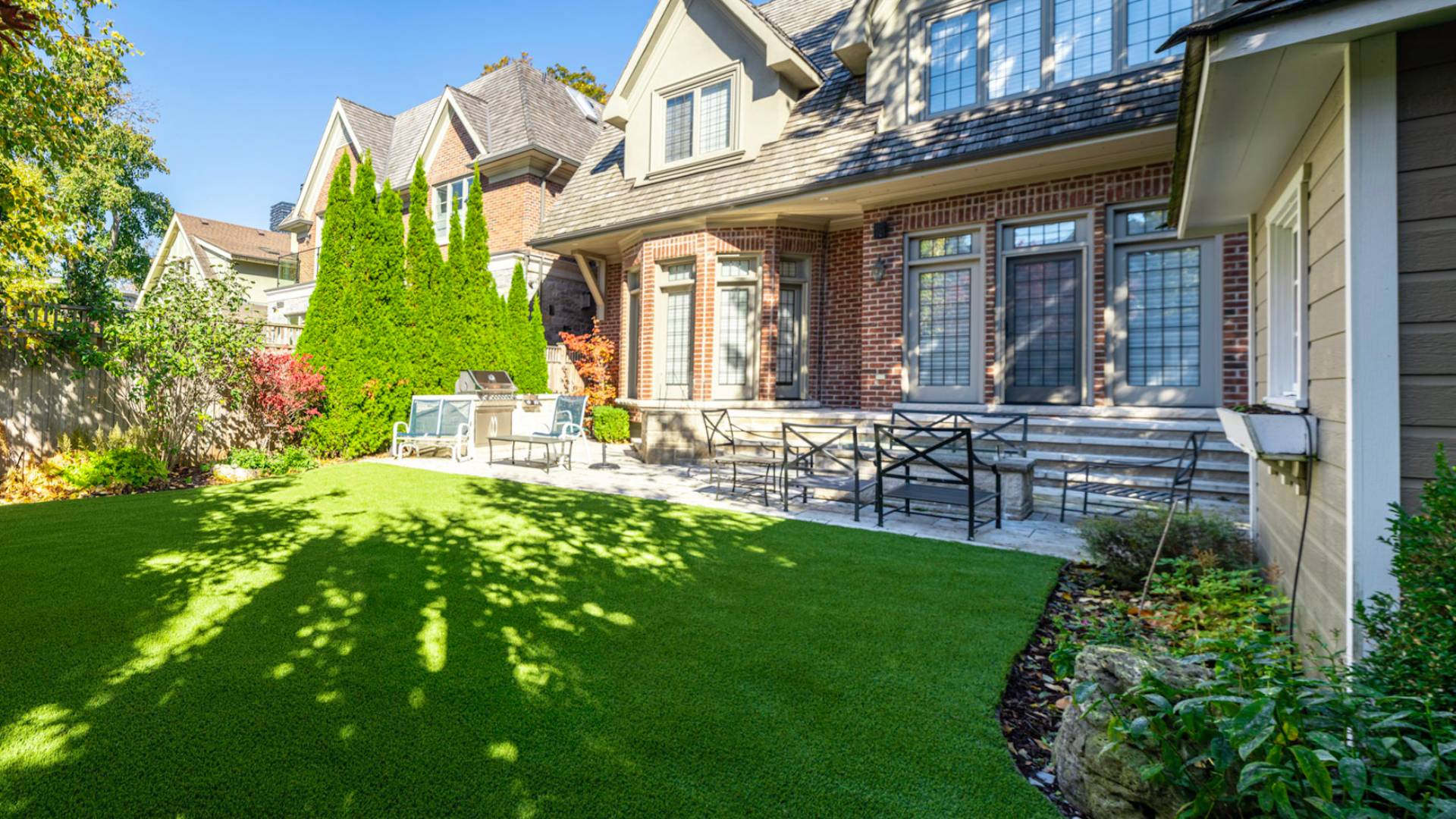 Our Selection of Artificial Grass Products
At SYNLawn St. Louis, we offer several different types of artificial turf, including commercial artificial grass. These special turf types address the needs of various settings and applications. Some of our many SYNLawn synthetic grass products that can be perfect for installation by contractors include:
With our specialized synthetic turf products, your contracting businesses can offer clients various forms of high-quality, American-made artificial grass to help suit their unique needs.
How General Contractors Can Benefit From Artificial Turf
By partnering with us at SYNLawn St. Louis for artificial grass supply, general contractors operating in St. Louis, MO and its surrounding areas can experience multiple benefits, including the following: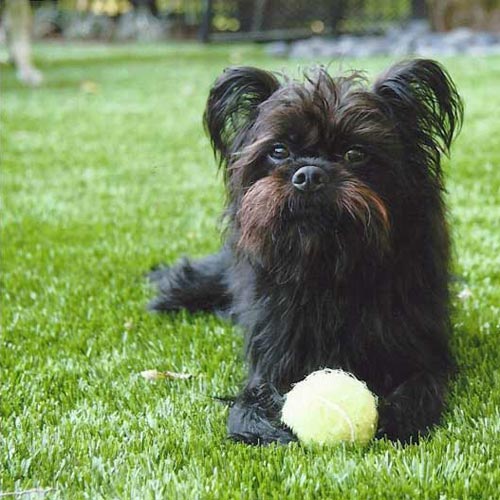 Create a New Segment of Your Business
Providing your residential and commercial clients in St. Louis, Missouri with artificial turf installation can create a whole new segment of your business as a general contractor. High-quality artificial grass is in high demand – due to its year-round beauty and few upkeep requirements. So you can help address this need by providing installations with our top-notch SYNLawn synthetic grass, giving your clients the superior surface they desire.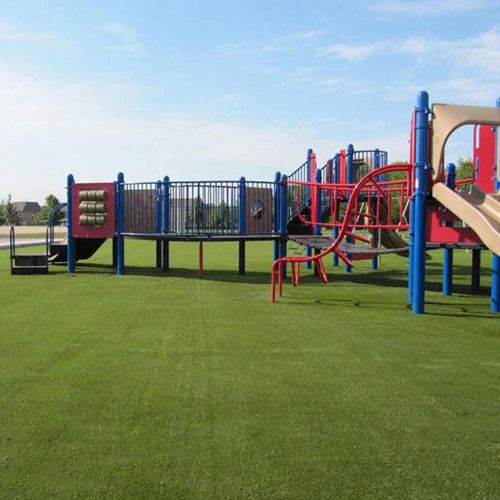 Replace Yards Torn Up By Renovations & Heavy Machinery
As general contractors know, in some situations, a home or business project or renovation requires heavy machinery. Sometimes, this can tear up a property's current lawn or landscape. Fortunately, as an artificial grass installer, you can suggest switching to a synthetic lawn or landscape once work with heavy machinery is complete. This will not only restore the property's greenery and curb appeal, but it can also enhance it and provide the property owner with a lawn or landscape that requires little to no maintenance and looks stunning all year round.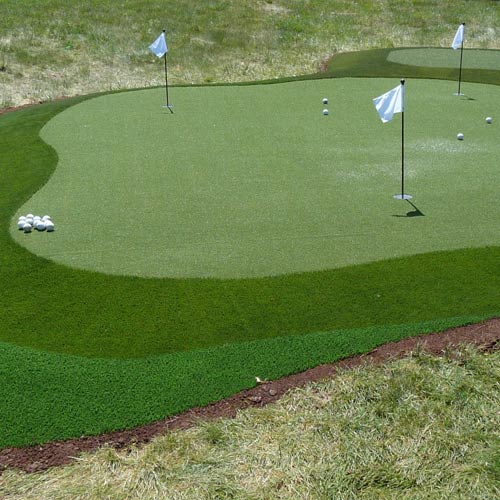 Install to Compliment New Builds
As a synthetic grass installer, your general contracting business can also recommend and provide artificial surfacing solutions to help complement new builds in St. Louis. Instead of opting for traditional grass lawns and landscapes that die off in the winter and require time-consuming and costly upkeep, you can suggest and install our artificial turf. This can help provide a new build with a more consistent appearance and even save your clients time and money on groundskeeping for years to come.
Benefits of Synthetic Turf Lawns & Landscapes for Clients
For your clients in St. Louis, MO, switching to artificial turf can provide them with numerous benefits, including:
Consistent lawns & landscapes
Lush, green grass all year round
Low-maintenance surfacing
No watering or mowing
Highly durable lawns & landscapes
Weather-resistant surfaces (including snow)
These advantages make quality artificial grass from us at SYNLawn St. Louis practically irresistible for St. Louis, MO renovations, new builds, and more. Explain them to your clients and watch their eyes light up with excitement for the potential of owning a gorgeous lawn or landscape that needs little upkeep and does not die off during the winter.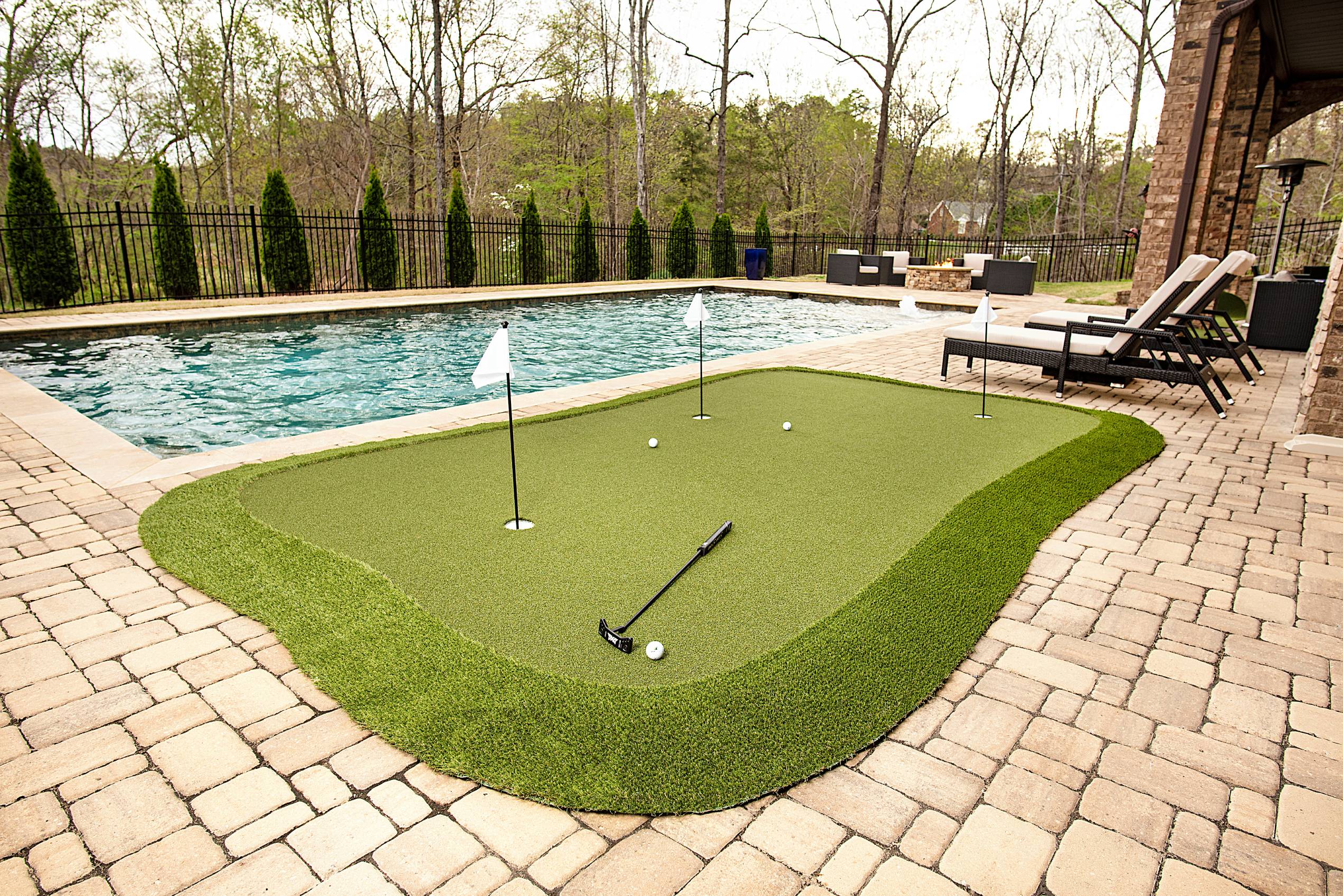 Get a Quote for Our High-Quality Artificial Grass Today!
At SYNLawn St. Louis, we supply top-notch artificial grass for general contractors in St. Louis, Missouri. Our many American-made synthetic turf products can help contractors expand their business and provide superior surfacing solutions to their clients. Contact us today to learn more about partnering with us and receive a free quote for artificial turf!