About SYNLawn St. Louis
Artificial grass & putting greens installation in St. Louis, MO
A leading provider of artificial grass and putting green installations in Missouri and Southern Illinois, SYNLawn St. Louis is about more than just beautiful, green lawns for every home. We're about helping you reclaim your time. Saturday mornings are for sleeping in, spending quality time with the family, or even getting active and taking the dog out for a walk. Artificial grass lawns require so little maintenance you will no longer need to spend hours maintaining a lush, green lawn because the work is already done for you. With our help, a soft, green lawn year-round can become your reality.
We offer more than 25 different varieties of artificial grass, so you can select the perfect turf for your project. Choose from specialized grass for:
Commercial parks
Putting greens and Teelines
Pets
Playground turf
Sports fields
Residential areas
Roofdecks and Patios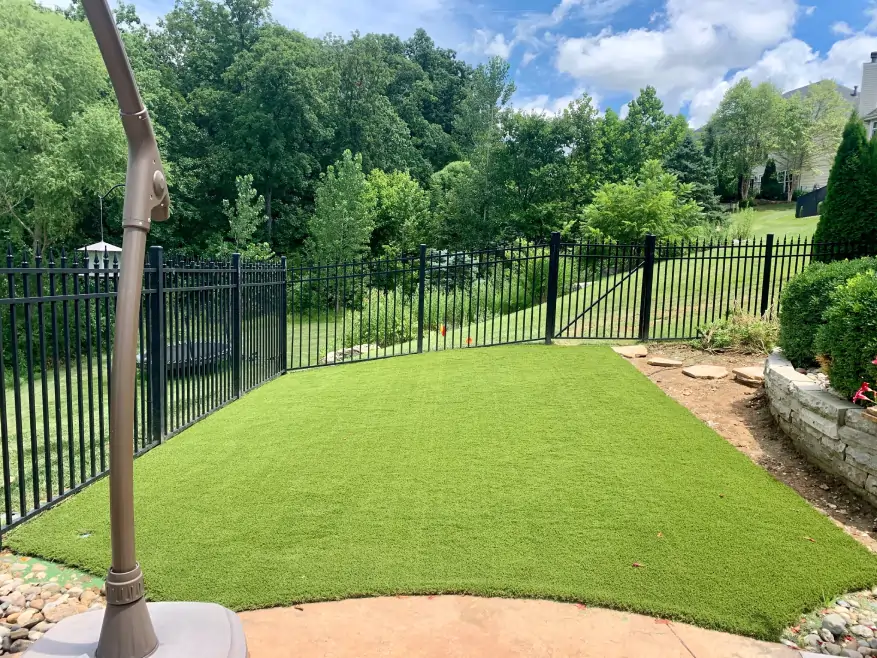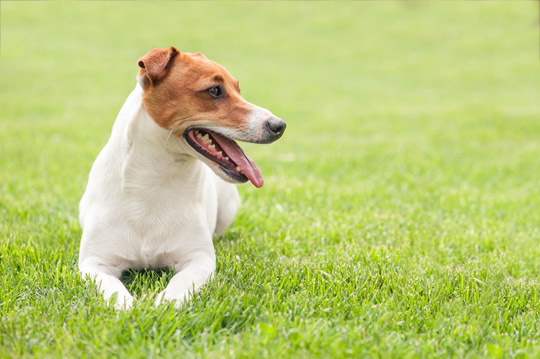 Our artificial lawns don't just look great – they also offer some unexpected benefits for St. Louis residents. SYNLawn uses soybean oil, as well as recycled plastics, in many of our grass backing varieties so you'll know your lawn is doing its part to make the world a better place. In addition to eco-friendly materials, our synthetic grass requires no regular watering, which could help you save up to 70 percent on your water bill. You will also eliminate the need for harmful chemicals and fertilizers that would otherwise make their way into your yard. Instead, you get a beautiful green lawn that is always cut to the perfect height. Our grass is made in the U.S.A. so it's great for the economy, too!
It's time to upgrade your landscape and get a lawn that works for you. Our professional team has the right knowledge to help you find the perfect grass for your project and schedule an installation date that works for you. Our installation techniques are among the most innovative in the industry and help keep your grass looking beautiful longer. Call (636) 231-5844 today or complete our online contact form to speak with a member of our team and discuss the many ways artificial lawns can change your life.